Take a Houston Tour With Us!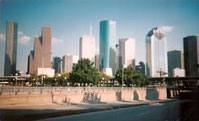 Houston Historical Tours provides tours and lectures of the sites past and present that have created and contributed to the evolution of the fourth largest city in America - Houston!
Houston Historical Tours specializes in multicultural, ethnic, and minority tours. We offer Asian, African-American, Hispanic, Jewish, multicultural, religious, and unique neighborhood tours. While most tours take three to four hours, they can be customized to be shorter or longer.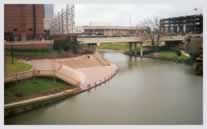 All Asian, African-American, Hispanic, and Jewish tours include visits and/or stops to historic religious institutions, walking tours of a cemetery, community centers, schools, old residences and mansions, restaurants, businesses, and more.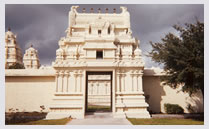 Religious tours take you to historical houses of worship for African-Americans, Buddhists, Catholics, Hindus, Hispanics, and Protestants. These tours take you to some of the oldest houses of worship in Houston.
The Unique neighborhoods tours focus on the architecture and ethnic groups of Houston. A multicultural tour mixes any of the above elements together into a truly memorable experience.